Bitlocus Ltd was incorporated in the United Kingdom (corporate code 11186273) on February 5th, 2018. After developing its own proprietary intellectual property, Bitlocus cryptocurrency exchange was launched in the summer of 2019 and then moved to the EU in 2021 ("Bitlocus LT", corporate code 305727615) due to Brexit. Estonian entity has been established in 2021 as well.
The main mission of Bitlocus is to bring fiat and cryptocurrencies together via features such as fiat-to-crypto exchange, payment cards, SEPA/SWIFT/card payments, and other services.
Currently, Bitlocus accepts clients from countries coloured in green.
Bitlocus' company relies on talented managers with multiple years of experience in the fintech and e-commerce industry, taking significant roles in corporate management, business operations and development.
Bitlocus has a Board of Advisors to help the company with planning and executing business strategies, improving efficiency in the operational and financial management. Our advisors counsel us on products and marketing, and also perform risk analysis.
Advisors are one of the first believers in the project. They trust our management team and use their own experience to assist us in reaching the project goals.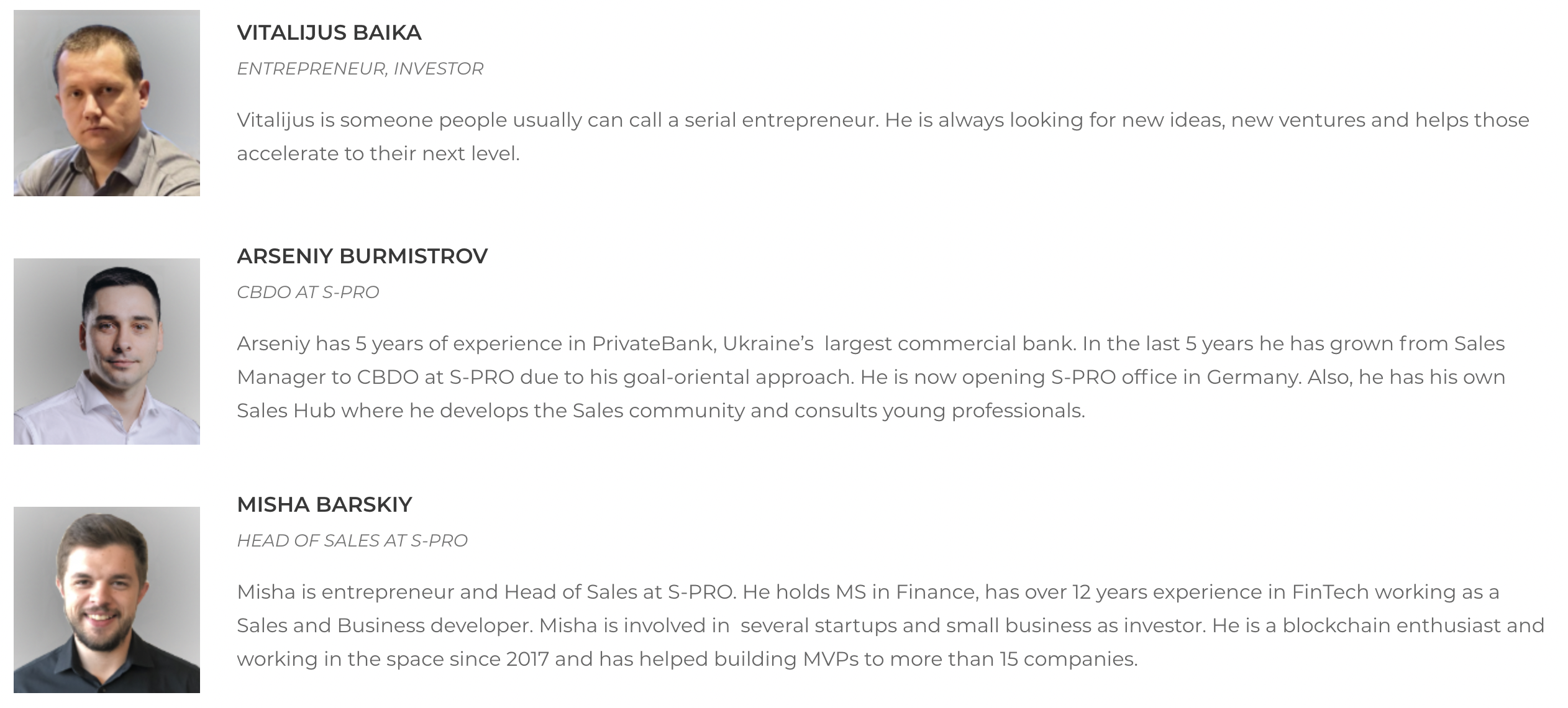 Below is an overview of the existing and planned products in the Bitlocus ecosystem. Products and services are offered along three verticals:
1. B2B services - designated for corporate clients;
2. B2C services - which are created exclusively for individual (retail) clients;
3. General fintech services - these products are meant for both corporate and retail clients.
BTL token will strengthen all of our products and will offer rich token utility across different use cases.
Bitlocus is continuously working on adding more assets on the exchange, both fiat and crypto currencies.
When deciding on the assets to be listed, Bitlocus team considers several attributes:
token/coin ratings - whether the asset is in the Top 20/Top 100 on cryptocurrency ratings;

a possibility to create a niche market - listing less known assets and opening fiat (*/EUR or */USD) markets for them, satisfying specific market needs of intended target audience;

a strength of token community - the signs of community being strong on various social networks and its organic growth and engagement. The token community means that a fraction of it would become the users of our exchange platform and also an addition to our own community;

an experience of the token team. When considering a new token application for listing, we look forward to working with an experienced executive team which fits our criteria of innovation and practicality. We do our due diligence on the team members and at the objective facts. To prevent our users, we are checking are there any red flags with the project which would result in misleading investment opportunities, exit scams or fraud cases;

existence of current hype/momentum;

most popular payment methods.
Bitlocus ecosystem is constantly evolving with the addition of new services and products. We would like to share our plans for the remainder of the year 2021.
We would love our users to have physical payment cards with our brand on it, so we are working on this together with our partners Lastbit. These cards would allow our users to spend their crypto on POS (point of sale) devices, withdraw cash from ATMs, or make purchases online. We are also exploring the cashback in crypto which has gained a lot of attention from retail users.
Although it is being used mainly by crypto-savvy individuals, this new Bitlocus feature is also targeted at the B2B sector. Tokens and coins that are listed on Bitlocus, can get their assets available for usage by the card.
Bitlocus will constantly monitor NFT space for possible implementation ideas (eg., buy an NFT with EUR via Bitlocus gateway).
Users on the Bitlocus platform will enjoy benefits provided by two types of staking services:
1. "On-chain" staking: our customers will be able to stake various coins and tokens by submitting them to the actual DeFi protocols that are paying attractive interest rates.
2. Soft-staking ("off-chain" staking): users will be presented a new way to earn rewards on cryptocurrencies held on the exchange. Rewards will be offered on a flexible term as no "lock-up" will be required.
The staking service availability and the size of interest rates will depend on the token/coin. BTL token holders will get better conditions.
Copy trading allows users to automatically copy another trader's transactions when they are being executed. Platforms create the possibility to automatically "follow" the fellow trader, and whatever the position he or she takes, it is blindly replicated by another trader.
The users who copy trades are tempted to make money with someone else's trading strategy, and they are willing to give away some of their profits under the success fee basis. The users which allow their trades to be copied are incentivized with bonuses from copy-traders. The platform where this activity takes place is having an advantage of increasing trading turnovers.
Bitlocus is planning to add a copy-trading feature to its platform in 2021 Q3-Q4.